Introduction:
In the quest for weight loss and wellbeing, an array of strategies, diets, and supplements are being heralded as the ultimate solution. One such trend that is capturing significant attention is the "pink drink." In this article, we will delve into the world of pink drink and explore whether they can truly aid in weight loss as well as investigating its components, how it works, and its overall implications for lose weight.
Understanding the "Pink Drink":
A product of Plexus Worldwide, a company renowned for its health and wellness products, the "pink drink," officially known as Plexus Slim, is a powdered supplement devised to aid appetite suppression and weight management. This supplement is mixed with water, creating a vibrant pink beverage that's more than just appealing to the eye.
The Science Behind the Product
Plexus Slim Hunger Control contains several active ingredients: polydextrose, a form of dietary fiber that can theoretically create a feeling of fullness; green coffee bean extract, believed to support weight loss; and chromium polynicotinate, touted for aiding glucose metabolism.
However, the caveat with these ingredients is that though they have been individually studied, the evidence supporting their weight loss capabilities is equivocal, and not sufficient to endorse its effectiveness.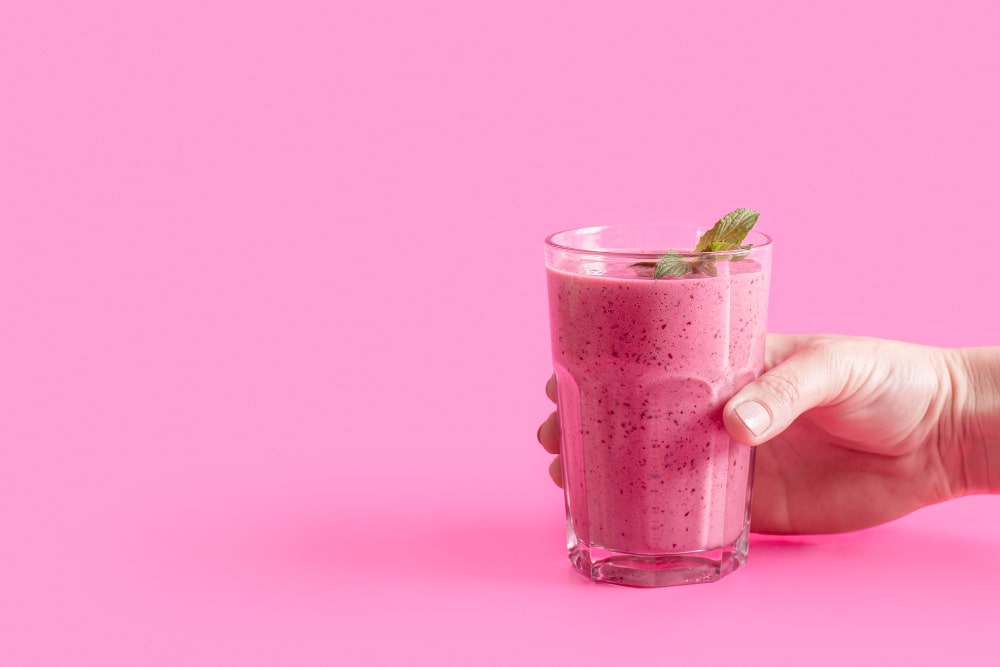 Read More: Baking Soda for Weight Loss – Exploring the Myths and Facts
Active Ingredients in the "Pink Drink":
Polydextrose: This water-soluble fiber serves as the primary active ingredient in Plexus Slim. Research corroborates that polydextrose supplements can help reduce the desire to eat, thus aiding weight management.
Green Coffee Bean Extract: This is a well-known active ingredient linked with weight loss due to its chlorogenic acid content, which may impact how the body handles blood sugar and metabolism.
Garcinia Cambogia: An extract from a tropical fruit, garcinia cambogia, is reputed for its hydroxycitric acid content. It might prevent fat storage, control appetite, and increase exercise endurance.
Chromium Polynicotinate: This is a blend of chromium and niacin, believed to improve nutrient metabolism and stabilize blood sugar levels.
How Does the "Pink Drink" Aid Weight lose?
The "pink drink" is aimed at suppressing your appetite rather than directly causing lose weight. By making you feel satiated, it reduces your food intake and, by extension, your calorie consumption. Its rich fiber content enhances feelings of fullness, thus diminishing the tendency to overeat. Moreover, elements like green coffee bean extract can stimulate metabolism, potentially aiding in fat burn.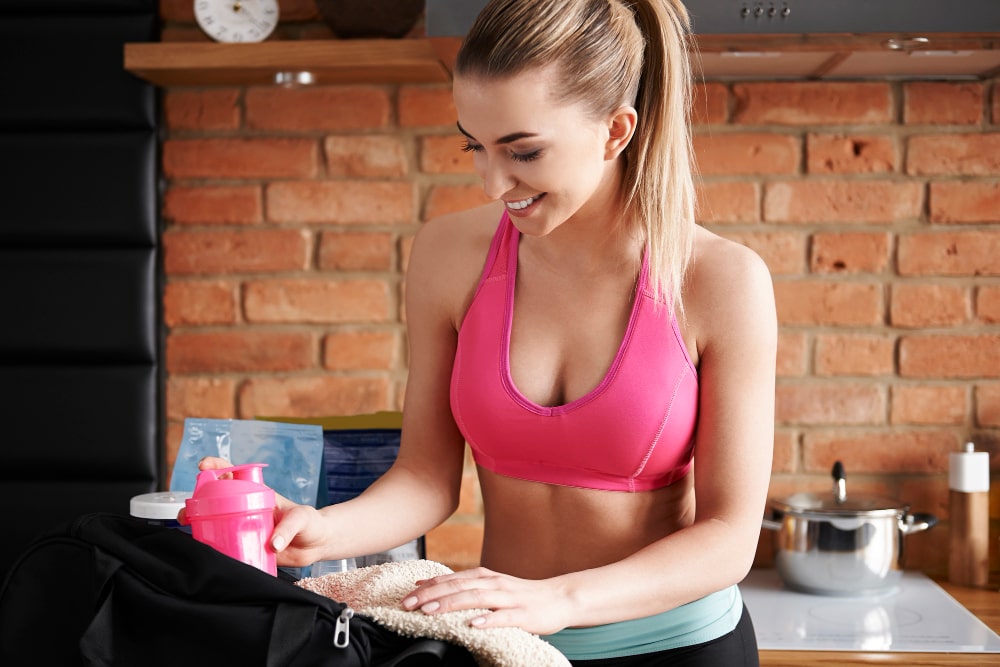 Read More: Japanese Weight Loss Diet: Everything You Need to Know
Consider the Cost
The Plexus pink drink is not pocket-friendly, adding another layer of consideration. The monthly cost of this supplement alone is around $100, and if combined with other Plexus products, which they typically recommend, the cost could surge to approximately $225.
Limitations and Concerns:
While the "pink drink" has been marketed as a miracle lose weight solution, it's crucial to approach such claims with caution. The effectiveness of this supplement's ingredients, such as garcinia cambogia and green coffee bean extract, is disputed, with some studies indicating minimal impact on weight loss.
It's also essential to remember that replaceable supplements don't replace a wholesome diet and exercise regime. The "pink drink," like any supplement, should be utilized as part of a balanced lifestyle, not as a replacement for one.
Importantly, the safety of dietary supplements is not tightly regulated; thus, third-party testing can be inconsistent. Before including any supplement in your diet, it's advisable to seek professional healthcare advice.
Read More: 7 Best juice cleanse for weight loss: A Comprehensive Guide
Conclusion:
The "pink drink" represents an interesting development in the lose weight market. Its array of ingredients may offer some benefits, such as appetite regulation and enhanced metabolism. However, more empirical evidence is needed to confirm its safety and effectiveness.
Ultimately, it's vital to remember that there's no shortcut or magic potion for meaningful and sustained weight loss. Instead, such goals are best achieved through a balanced diet, regular exercise, and a healthy lifestyle. Always consult a healthcare professional before integrating any new supplement into your dietary routine.
FAQs
Do healthcare professionals back the pink drink?
Brand ambassadors, who are often customers themselves and not qualified healthcare professionals primarily market Plexus products. Consulting with a registered dietitian or healthcare-provider is always preferable for personalized weight loss advice.
Are there any alternative methods more effective for weight loss?
Yes, a well-balanced approach to nutrition and regular physical activity is considered the most effective method for sustainable weight loss.
Can the pink drink be the sole solution for my weight loss goals?
While it might assist in some temporary weight loss, it should not be relied upon as a standalone solution. Long-term weight management involves a comprehensive approach to lifestyle changes, involving dietary modifications and regular physical activity. The pink drink should be viewed as a potential supplement to a healthier lifestyle, not a magic fix.
Are there age or health restrictions for using the pink drink?
Certain groups such as children, pregnant or nursing women, or those with specific health conditions may need to avoid the pink drink. Always consult with a healthcare professional before starting any dietary supplement.